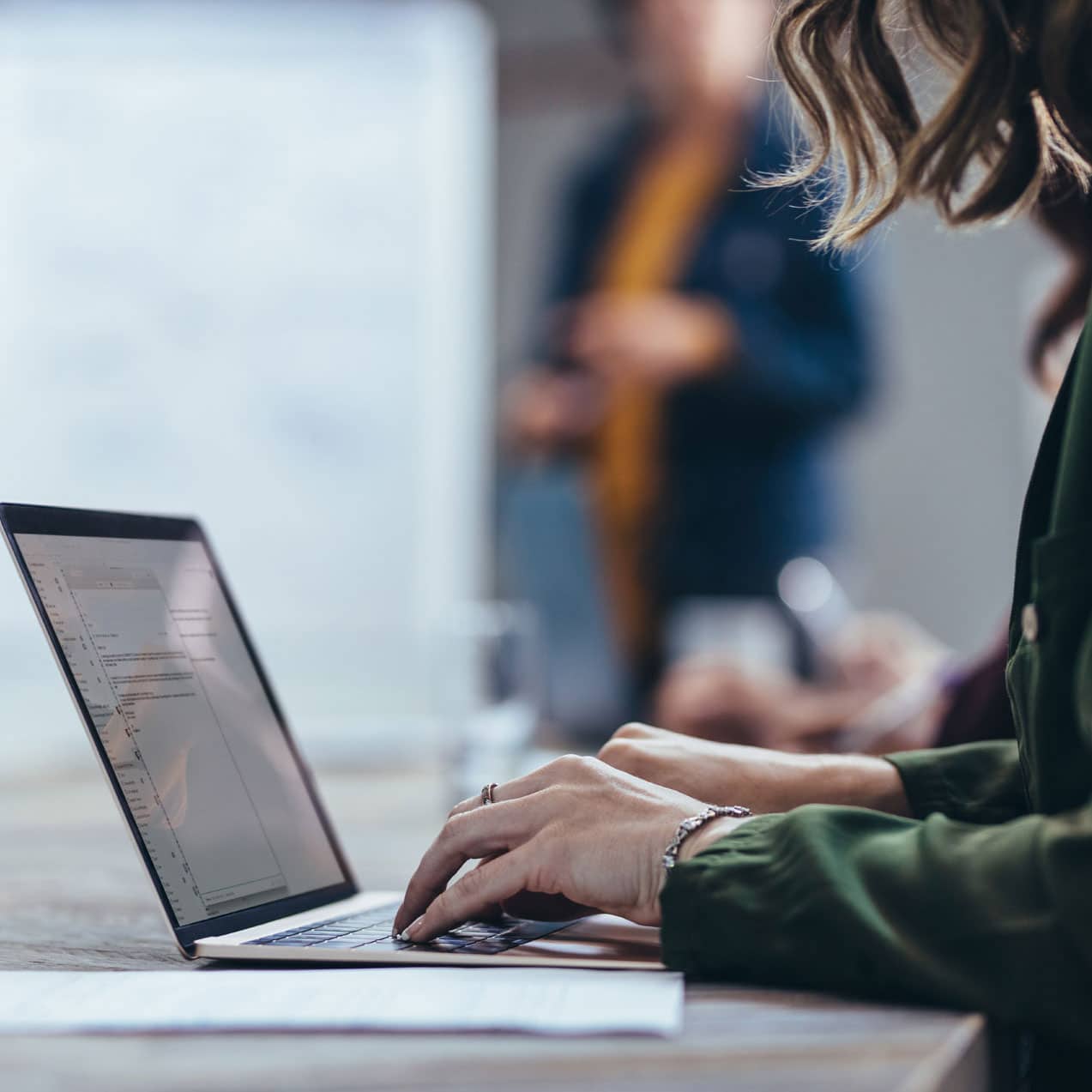 Reliable, high performance connectivity
Gamma owns and manages its core network, enabling us to provide assured performance for business-critical applications. Find out more about data services such as Ethernet, Broadband, WAN or security solutions.
Speak to Simon to find out how Unified Communications can save you money
We can provide a solution bespoke to your company's requirements.
The benefits of getting your printer serviced after lockdown
With the UK in COVID-19 lockdown, many offices are closed and employees are working from home. This has left office...
A new Sales team for Temple Knight
Exciting news! We've recruited a whole new Temple Knight Sales team, which will bring 70 years of experience to the...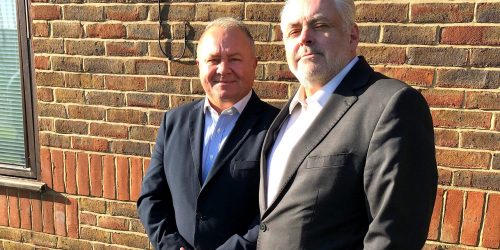 Say hello to Steven Connelly, our new Business Development Manager
Steven Connelly joins us at Temple Knight as Business Development Manager, working in Paul's new sales team. He grew up...