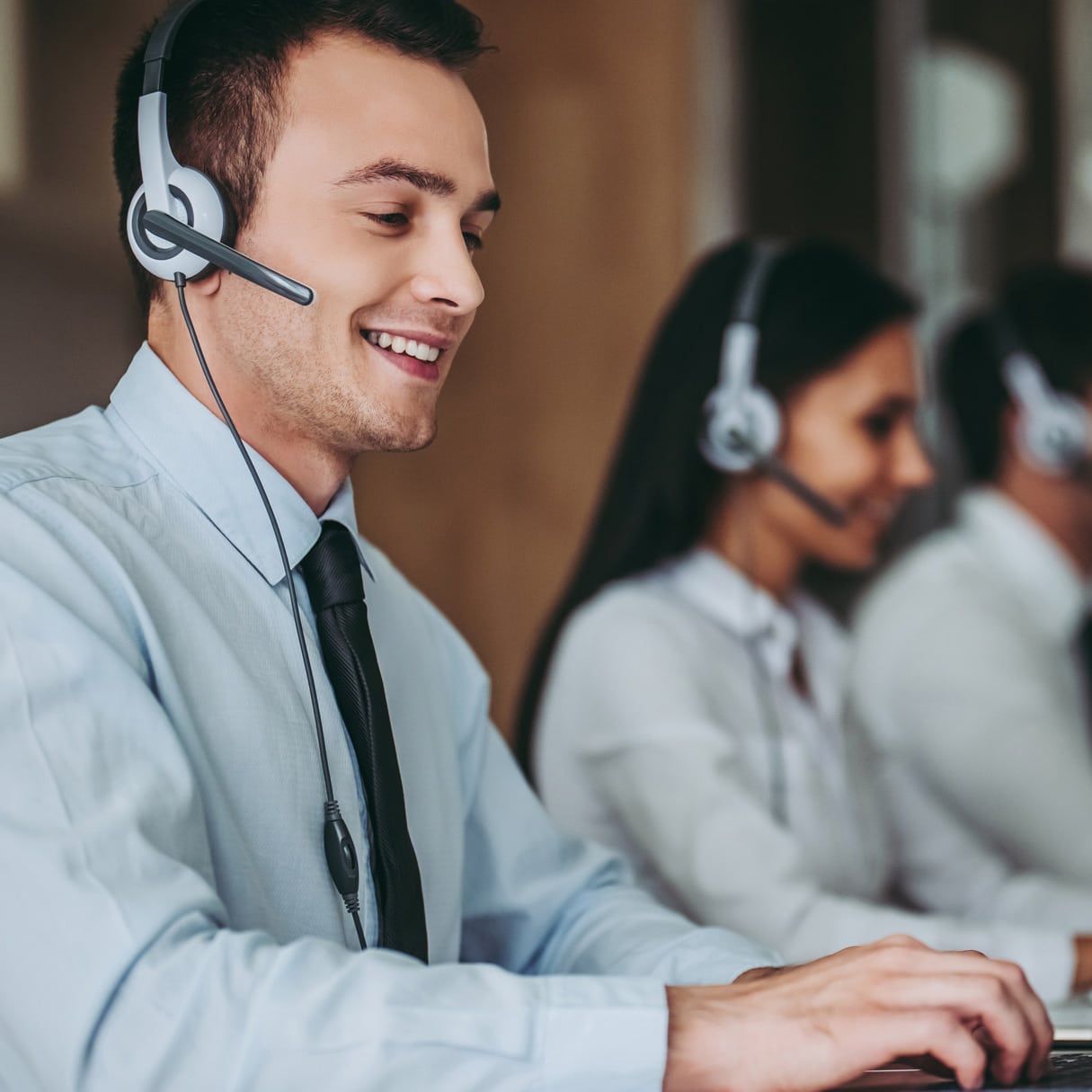 SIP Trunking and Call Management
Experience more flexibility at a lower cost with the UK's leading SIP Trunking provider.
Save money
Huge financial savings can be made in comparison to traditional or legacy options, such as ISDN. Plus you can also reduce the maintenance costs of your PBXs and benefit from free calls within the UK.
Built-in Business Continuity
SIP trunks can handle emergencies in an instant by rerouting calls quickly and easily. It's also instantly scalable, so you can add and remove them as required with no fuss.
Business-grade call quality
You'll get the kind of crystal-clear call quality you'd expect from the UK's market leader in SIP Trunking and you can be reassured by 24/7/365, direct support when you need it.
Products:
Gamma SIP Trunks
Gamma SIP Trunk Call Manager
Speak to Simon to find out how Unified Communications can save you money
We can provide a solution bespoke to your company's requirements.
The benefits of getting your printer serviced after lockdown
With the UK in COVID-19 lockdown, many offices are closed and employees are working from home. This has left office...
A new Sales team for Temple Knight
Exciting news! We've recruited a whole new Temple Knight Sales team, which will bring 70 years of experience to the...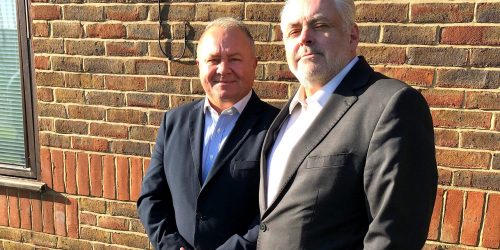 Say hello to Steven Connelly, our new Business Development Manager
Steven Connelly joins us at Temple Knight as Business Development Manager, working in Paul's new sales team. He grew up...